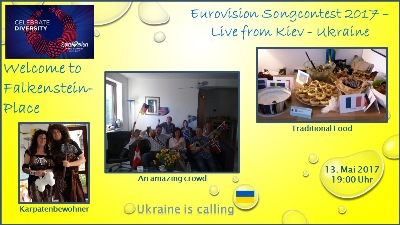 The host welcomes you all and explains the Falkenstein Place Kiev 2017

The funny Cossacks are waiting for the big show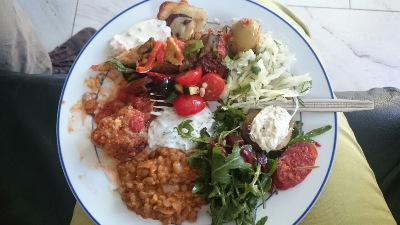 What a nice dish - from every part of Europe

Portugal has sent a warm welcome to Frankfurt with an excellent performance and a high quality of music

Element of crime performed by Lars

A new singer is on stage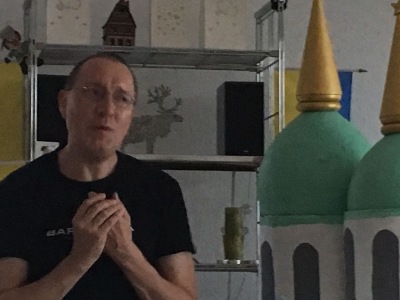 The man from Växjö - Sweden. Martin Benediktson

Songbird

An amazing songtext full of emotions and energies.

What a stage - whatever you think of this event.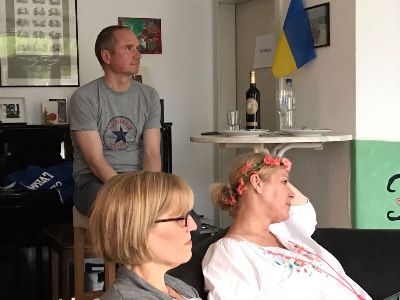 The audience is deeply impressed by all this quality from Lars and Martin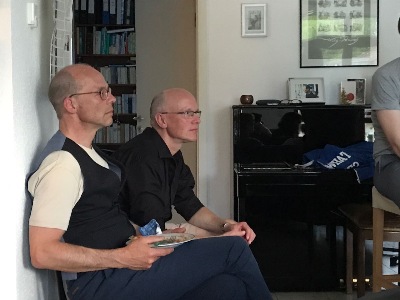 Silently astonished

Also the animals are excited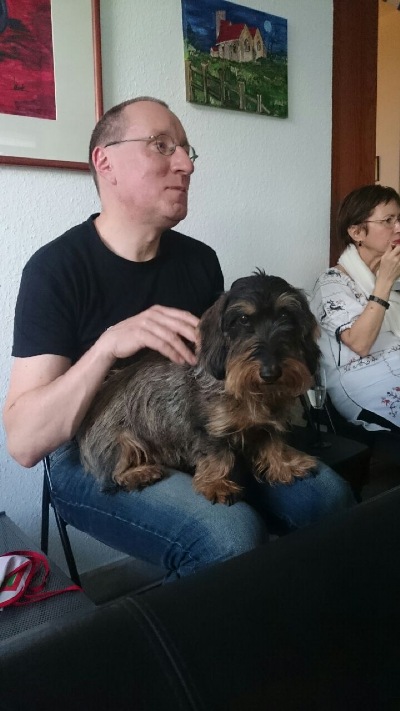 Some are still relaxing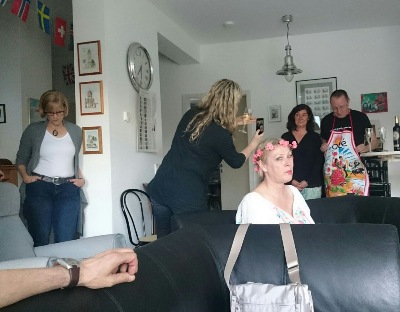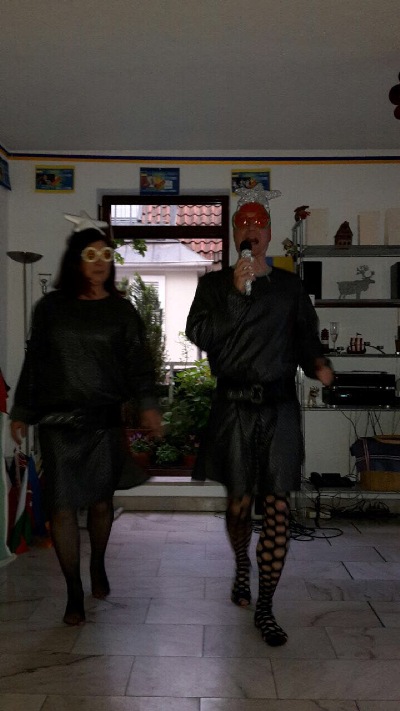 And finally the two Verka Serduchkas are entering the stage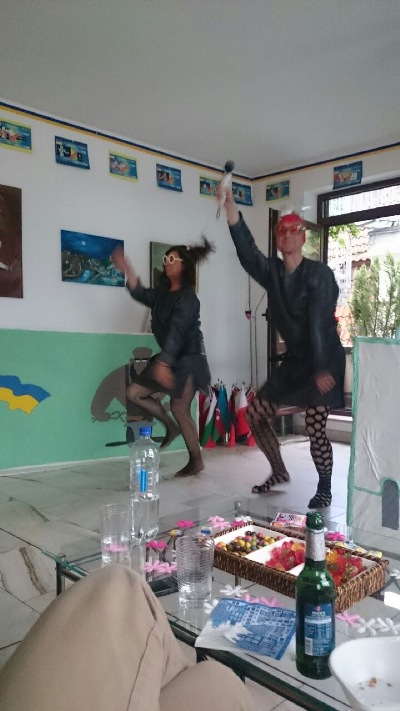 Dancing - Lasha Tumbai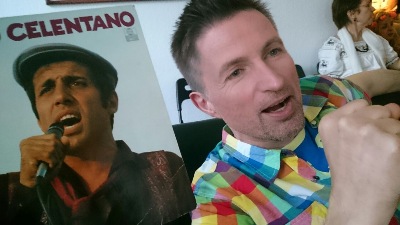 Fantastico. Adriano Celentano and Holger are performing a duett

The Eurovision Songcontest is online and all the jury members are totally focussed to win the race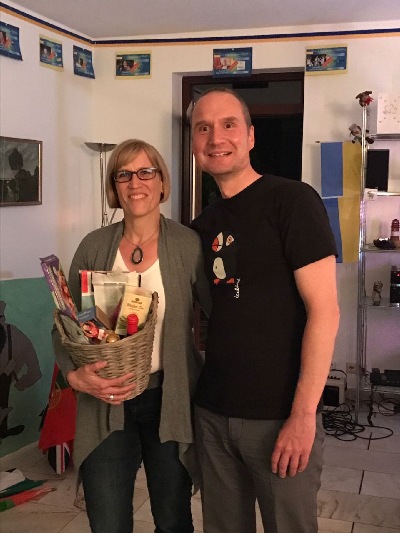 And the winner is Ulrike - CONGRATULATIONS

Thank you ver ymuch Portugal for such a song!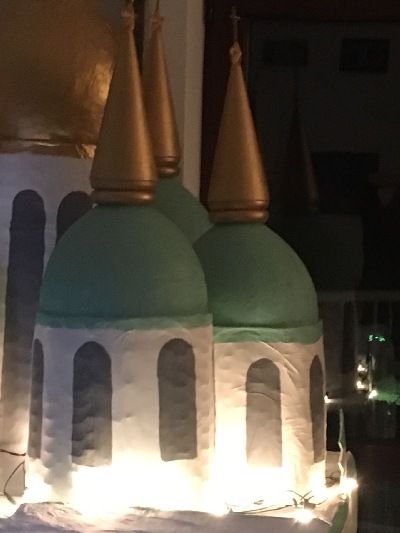 Silent night at Falkenstein Place