Congratulations to Denmark


Here are our astonishing results (also the one from Lübeck). Whole Germany gave 12 points to Hungary and 10 to Denmark.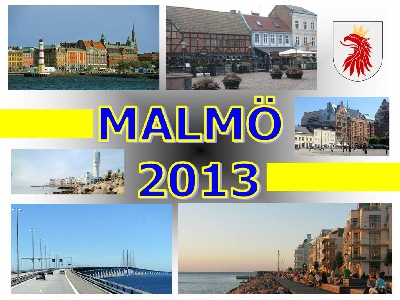 Malmö was a beautiful host like a butterfly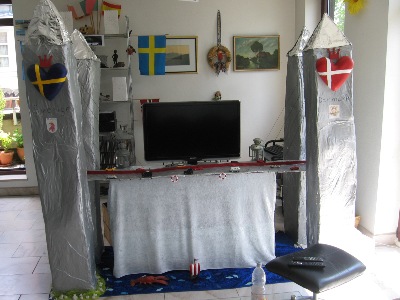 Look at this bridge. It would hold hundreds of years, isn't it? For those who have problems to identify it, yes it iy the Öresund-Bridge between Copenhagen and Malmö.

The norwegian Troll has now some friends from Sweden. Nils and Pippi are chilling with him.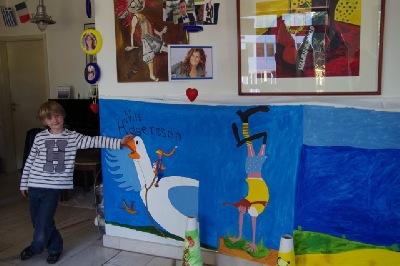 And another chill-Friend came to us.

The trophy

Amazing ideas from all over the world. Sweden would be proud.

The crowd is waiting nervously for the show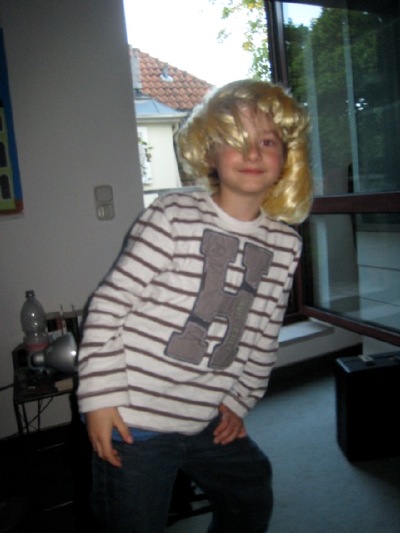 The first act on stage

Mareike and Antje from Holland are performing the beautiful song "Amsterdam" from 1980. In Dutch or Flamish, who knows.

Fietje Fink is now on stage with a hard piece of cake, as he performing in platt. Fantastic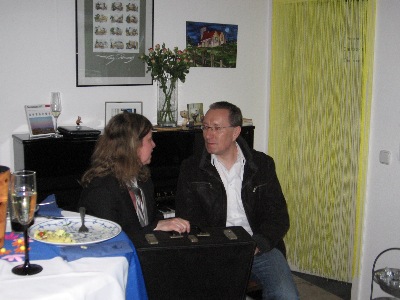 Jenny Jürgens and her father Udo wish themselve love without pain.

Another Austrian is live on stage. Peter Alexander with his Hit "Die kleine Kneipe"

A classical act. Thanks to Charly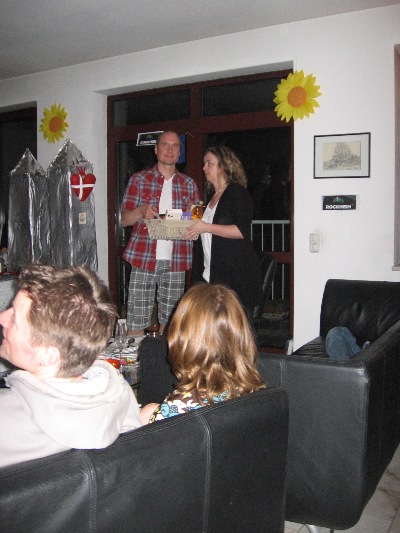 Carmen is the winner of the trophy 2013


Here are the voting results of the prediction.
Semifinal 1


and Semifinal 2.

SEMIFINAL 1

http://tummiweb.com/scorewiz/scoreboard/view/61378/malm-2013---sf1.

SEMIFINAL 2

http://tummiweb.com/scorewiz/scoreboard/view/61379/malm-2013---sf2.

http://tummiweb.com/scorewiz/rsvp/61378/47YPN


http://tummiweb.com/scorewiz/rsvp/61379/6r3CA